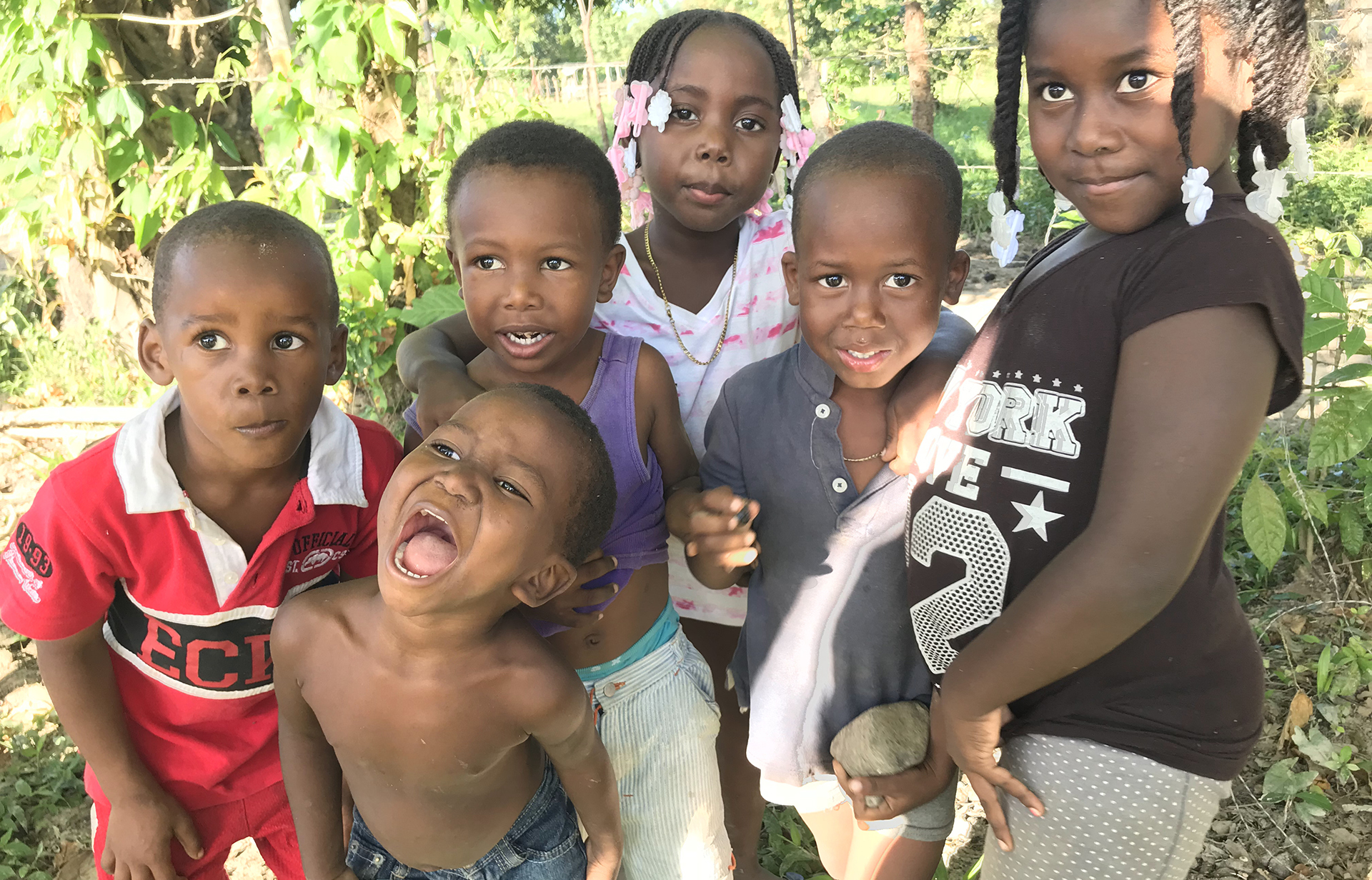 The dates for this trip were originally scheduled to be January 25th through February 1st. However, due to continued and significant levels of civil unrest throughout the country following the recent Presidential election, Life Well International postponed the trip. The inauguration of the highly contested, reelection of the president occurred on January 27th. Soon after the inauguration, the protesting and civil unrest began to diminish. Within weeks things in Honduras returned to nearly normal. The exception being in the Capital City Tegucigalpa, were some minor protests were still occurring. After consultation with our Honduran coordinator, Rigo Andino, the trip was rescheduled for February 22nd – March 1st. Because of the schedule change, the VBS/Outreach team was unavailable for this trip. John Gates and Mark Clements were the only participants this trip.
The well site is located a village named Nueva Armenia which is on the northern coast in the Department of Atlántida Honduras. Nueva Armenia Is a Garifuna Community. The Garifuna are in part descents of West Africa and Central Africa and arrived to the Island Caribs around 1675 by slave ships. There the Africans intermarried and blended with the native Caribs. During the late 1700's and early 1800's the British separated the more African looking Caribs from the Amerindian-looking ones and exiled them to the coast of Honduras. Nueva Armenia has approximately 580 dwellings with a population of around 3000. Although the community has 5 Christian churches, only about 10% of the population claim to be Christian. The village currently has a small shallow well producing around 10 gallons of water per minute which is insufficient for the population. The mission of Life Well international is to drill a larger well that will produce the volume of water the community needs. Given the population of the village, a decision was made to drill and install a 6" casing for greater capacity, rather than a 4" casing generally installed. Our hope is for the well to produce as much as much as 100 gallons per minute (gpm) but no less 35/gpm. To install a 6" casing the hole needs to be drill three times. On the second and third drill, a bit larger than the previous one is used to widen the diameter of the hole. A 10" bit is used on the final drill. The well was drilled on the edge of the village in a field next to a large elevated water storage tank.
Work on the well was completed in 5 Days. The well was set a depth of approximately 77' and is producing only 15/gpm. Time didn't allow for us to make the connection from the well to the storage tank. Rigo, Juan, Miguel and Wilmer will return and finish this part of the project.
| | | | | | | | | | | | |
| --- | --- | --- | --- | --- | --- | --- | --- | --- | --- | --- | --- |
| Trip Dates | Depth (ft) | Gallons Per Min. | Casing Size | Village Name | Population | VBS Attend. | Tank | Power Source | Well Cost | Movie Attend. | Notes |
| February 2018 | 77 | 15 | 6" | Armenia Nueva | 3000 | None | Community | Electric | $3,550 |  – | Due to national civil unrest following the presidential election, this trip was postponed for a month. As a result only John and Mark made the trip. No VBS this trip |